Couples Counseling Chevy Chase MD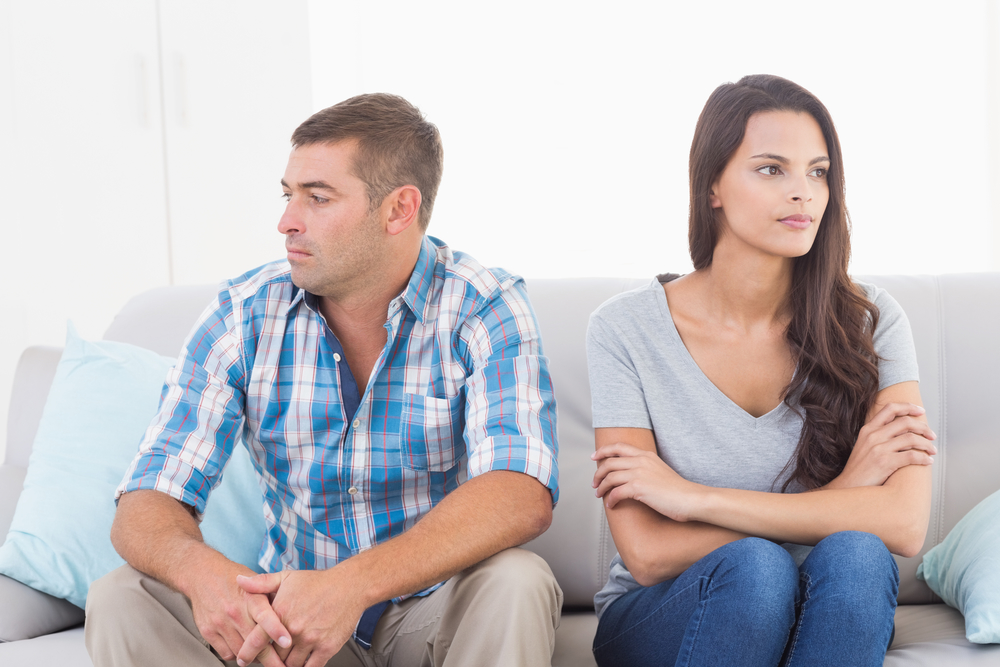 If your relationship is like most, you might be uncertain if your relationship problems are serious enough and valid enough to start looking for the couples counseling Chevy Chase MD residents trust. At Lindsey Hoskins & Associates, we understand that deciding to seek couples counseling can be a difficult choice to make.
Signs To Start Searching For Couples Counseling in Chevy Chase MD
Here are a few signs that it's time to start searching for a practice focused on couples counseling Chevy Chase MD residents can trust:
1. When one spouse has had an affair (or has strongly considered it). Groundbreaking researcher Esther Perel presented a TED talk about infidelity and she revealed why this one act can be so disastrous for couples today: When marriage was "invented," its purpose was based on familial ties, economics, and politics; having an affair was considered "taboo," Perel explained, but it was not considered a breach of trust and love. Today, most couples marry for love. Having an affair is one of the deepest acts of betrayal.
Some couples never come back from this, but some couples do. Either way, it's important to seek couples counseling in Chevy Chase MD to understand exactly how you and your partner want to handle the situation.
2. When you no longer communicate. This is one of the most common issues that a couples counselor sees. It's natural that your relationship with your spouse can change over the years because each of you, individually, change on your own. Adjusting to each other and finding new ways of communicating effectively is something that a great counselor will work on.
3. When you are communicating, but it's only negative. As the providers of couples counseling Chevy Chase MD residents can trust, we have seen that communication that is only negative can lead to resentment and disproportionate balances of power. In many cases, one spouse isn't even aware that they are sending off signals of anger or resentment.
4. When you never actually resolve your problems. On the other hand, failing to talk through those difficult problems and simply "agreeing to disagree" might not help, either. Simply ending arguments isn't the same thing as expressing your frustrations, listening to your spouse's frustrations, and working together to find a solution. When all of your feelings are bottled up inside, there's a greater chance that you'll spontaneously combust and say a lot of things that you wouldn't have said otherwise.
5. When you and your spouse are only staying together for the kids, for finances, or for the sake of convenience. All of these factors are important to consider in a relationship, but if one factor alone is the reason why you and your spouse are married, you might want to seek outside guidance from a Chevy Chase MD couples counseling provider. If you and your spouse agree that one of these reasons is influential enough to keep your marriage going, it's important that you are both on the same page and feel the same way.
Even though it's completely normal to experience issues in your relationship over the years, society still makes the topic of counseling a taboo one to talk about. No one can say their service is the "best" provider of couples counseling Chevy Chase MD can offer, but at Lindsey Hoskins & Associates, we believe our team does a great job of helping local couples work through their troubles together.
Contact Us For Couples Counseling Chevy Chase MD Trusts
For more information about our services or to make an appointment with one of our counselors, call us today at 240-752-7650. When you need to find couples counseling Chevy Chase MD residents trust, Lindsey Hoskins & Associates is here to help.